Enefit Green will reduce the price of heating in Paide from January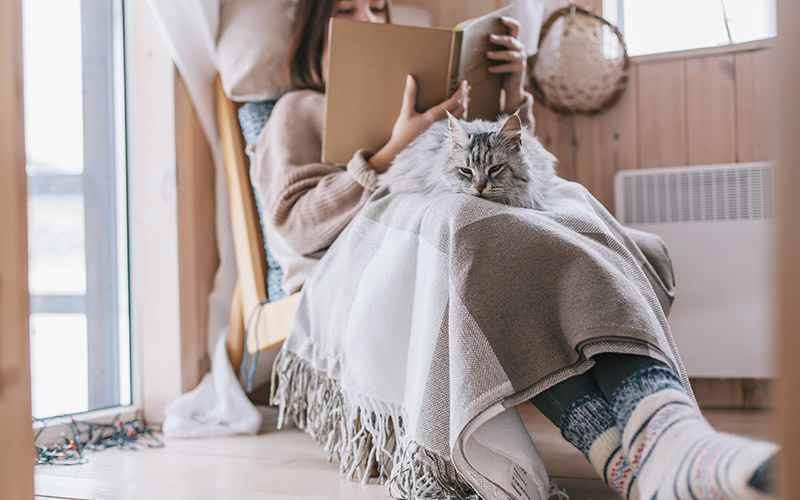 The Competition Authority approved the application of Enefit Green, which supplies heat to the city of Paide, for lowering the maximum price of heating. As a result, from 1 January 2021, the price of heat in Paide will decrease by 5.3 percent compared to the previous year.
According to Innar Kaasik, Member of the Management Board of Enefit Green, the price reduction is mainly due to the decrease in the price of wood chips needed for heating at the cogeneration plant. "Our pricing is cost-based and depends on the price of fuel used for the cogeneration plant. Due to the fall in the prices of fuel and outsourced electricity, we will be able to offer the residents of Paide a more favourable heating price in future," Kaasik commented.
From 1 January 2021, the new maximum price of heat in Paide will be EUR 52.33 per megawatt-hour, plus VAT. For consumers, this means a price drop of 5.3 percent compared to the current rate (EUR 55.23 per megawatt-hour).
The price of heat in Estonia is regulated by the District Heating Act, and the maximum price of heat sold to the Paide network area is formed on the basis of a formula that is cost-based. The maximum price formula is approved and the cost-orientation of the maximum heat price is checked by the Competition Authority.
"In general, the Paide power plant has used modern and innovative solutions throughout its history - we were the first district heating company in Estonia to introduce LNG fuel in our reserve boiler house. In addition, we installed a solar park next to the plant, allowing us to produce most of the electricity on site during the sunny season. All this plays a role in offering the Paide residents and companies a very competitive district heating price which is one of the cheapest in Estonia. The best confirmation of this is the fact that the owners of private houses also want to join the district heating network of Paide. In addition to a good heat price, they benefit from comfort - they can get rid of worries and maintenance related to other heating equipment, and their homes are always warm," Kaasik said. "We constantly have new consumers joining and it is a pleasure."
Enefit Green's Paide CHP Plant has, among other things, an Efficient District Heating certificate, which proves that the service provided is of high quality and efficient.
Enefit Green is a renewable energy company owned by Eesti Energia that produces electricity and heat from wind, sun, water, biomass, and mixed municipal waste. In addition to Paide, they produce heat at the Iru waste-to-energy plant in Tallinn and at the Valka power plant. Enefit Green also owns a pellet plant with an associated cogeneration plant in Latvia.