Enefit Green's renewable electricity production grows year-on-year for the seventh consecutive month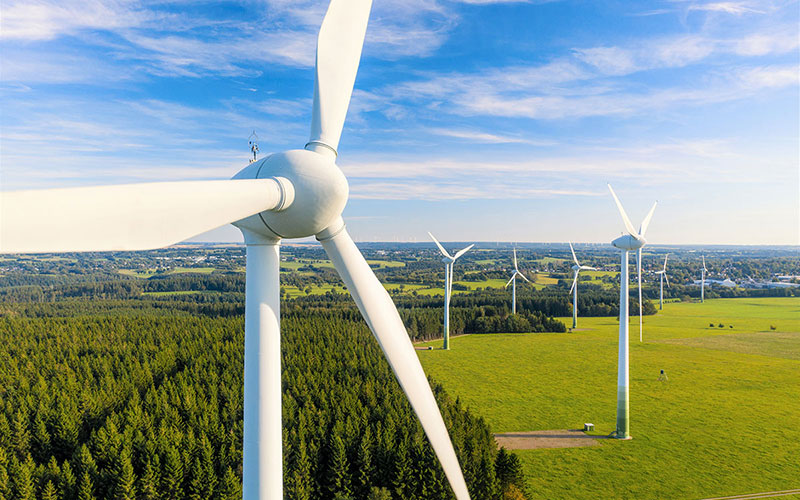 Eesti Energia's renewable energy subsidiary Enefit Green produced 96 gigawatt-hours of renewable electricity in May 2020, which is 15% more than in May 2019, when company's electricity production reached 83 gigawatt-hours. The company's renewable electricity production has been growing year-on-year for the seventh consecutive month.
The electricity produced by Enefit Green in May would be sufficient to supply electricity for one year to almost 32,000 average consumption households.
"We have been able to ensure good reliability of our production units, which has enabled us to grow our renewable electricity production," said Aavo Kärmas, Chairman of the Management Board of Enefit Green. "At the same time, compared to the same period last year, our solar electricity production has grown significantly, because in addition to Estonian parks, our solar power plants in Poland which were acquired a year ago are now showing good production."
Enefit Green's production results for May include output from Estonian and Lithuanian wind farms, solar parks in Estonia and Poland, Iru, Paide, Valka and Broceni cogeneration plants, Keila-Joa hydroelectric power plant and Ruhnu renewable energy solution.
In addition, in May 2020, Enefit Green's Iru, Paide and Valka cogeneration plants produced 41 gigawatt-hours of heat.
The increase in renewable energy production will contribute to Eesti Energia's strategic goal of producing 45 percent of electricity from renewable and alternative sources by 2023.
Enefit Green is a renewable energy company belonging to Eesti Energia Group, which owns 20 wind farms in Estonia and Lithuania, four cogeneration plants in Iru, Paide, Valka and Broceni, one hydropower plant in Keila-Joa, 36 solar power plants in Estonia and Poland and a pellet plant in Latvia.