Enefit Green and SEB sign EUR 25 million revolving credit facility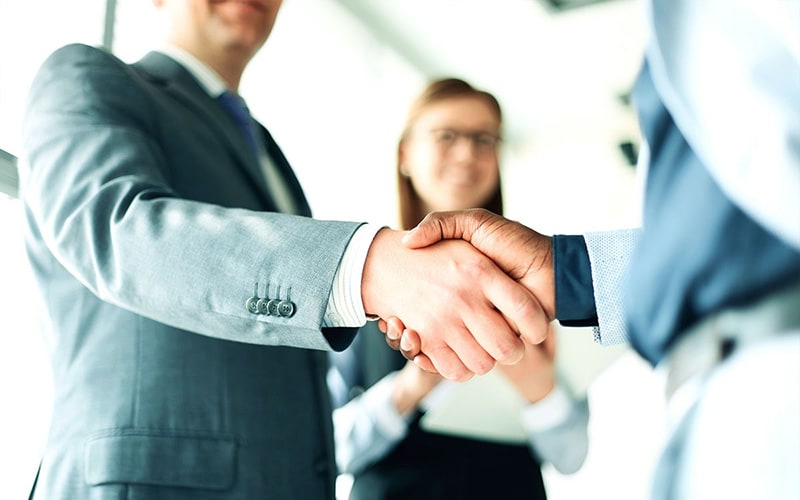 Enefit Green, the renewable energy subsidiary of Eesti Energia and SEB have entered into a new EUR 25 million revolving credit facility agreement. The new credit facility provides for a five-year unsecured revolving line of credit, supporting Enefit Green's growth ambitions and further strengthening its liquidity buffer and financial flexibility.
"We are pleased to strengthen our relationship with our core banking partner SEB and increase our long-term funding flexibility at attractive credit terms. Securing the flexibility to obtain funding on a revolving basis for the next five years at an attractive cost of funds is consistent with Enefit Green's strategic focus on cost of capital reduction," said Veiko Räim, the Chief Financial Officer of Enefit Green.
"SEB's strategic goal is to be the leading financier of renewable energy in the Nordic and Baltic countries. We are therefore pleased to announce that Enefit Green has once again chosen us as its financing partner to support its future growth plans. For SEB, Enefit Green is one of the leading renewable energy players in the region, seeing a long strategic perspective in this field for both its own company and the Estonian state in general," said Artjom Sokolov, the Member of the Management Board of SEB.
Enefit Green is a renewable energy company belonging to the Eesti Energia group that currently owns 20 wind farms in Estonia and Lithuania, four cogeneration plants in Iru, Paide, Valka and Broceni, one hydroelectric power plant in Keila-Joa, 36 solar power plants in Estonia and Poland, and a pellet factory in Latvia. The company is one of the largest renewable energy producers in the region and the largest producer of wind energy.