Enefit Green produced 55 gigawatt-hours of renewable electricity in August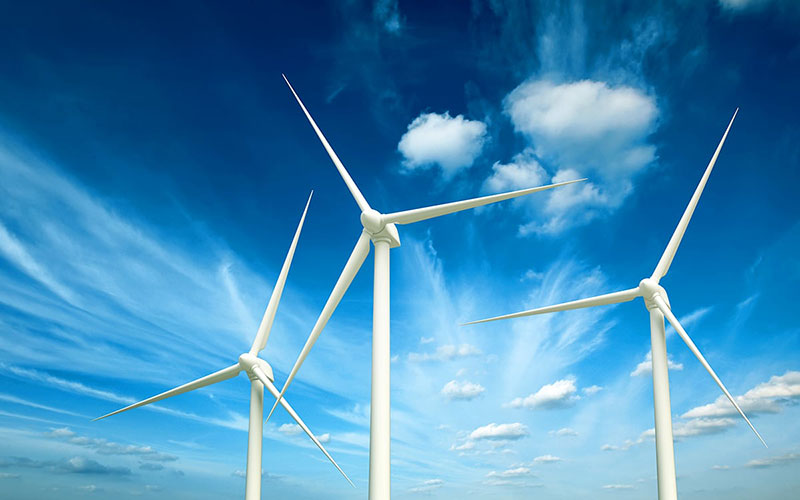 Eesti Energia's renewable energy subsidiary Enefit Green produced 55 gigawatt-hours of electricity in August. Production volume remained at the same level as a year ago. In total, the company has produced 876 gigawatt-hours of renewable electricity in the first eight months of this year, which is 18% more than in the same period a year ago.
By comparison, 55 gigawatt-hours (GWh) of electricity would be enough to cover the electricity needs of nearly 18,000 average-consumption households for a year.
According to Aavo Kärmas, Chairman of the Management Board of Enefit Green, the average wind speed in the company's wind farms in August was one of the lowest for the whole year. "It was expected and therefore we were able to plan scheduled maintenance works in our wind farms, that is more difficult to do in the windier months. We are constantly working on ensuring the stable high level of reliability of Enefit Green's wind farms," commented Kärmas.
The 55 gigawatt-hour production result of August includes the outturns of Estonian and Lithuanian wind farms, solar parks in Estonia and Poland, Iru, Paide, Valka and Broceni cogeneration plants, Keila-Joa hydroelectric power plant and Ruhnu renewable energy solution.
As it is not the heating season at the moment, Enefit Green's heat production in August at the Iru, Paide and Valka cogeneration plants amounted to 10 gigawatt-hours.
The increase in renewable energy production will contribute to Eesti Energia's strategic goal of producing 43 percent of electricity and heat from renewable sources in 2024.
Enefit Green is a renewable energy company belonging to the Eesti Energia Group, currently owning a total of 20 wind farms in four markets - Estonia, Latvia, Lithuania, Poland - as well as 4 cogeneration plants, 36 solar power plants, a pellet plant and a hydroelectric power plant.