Valka CHP plant has a new board member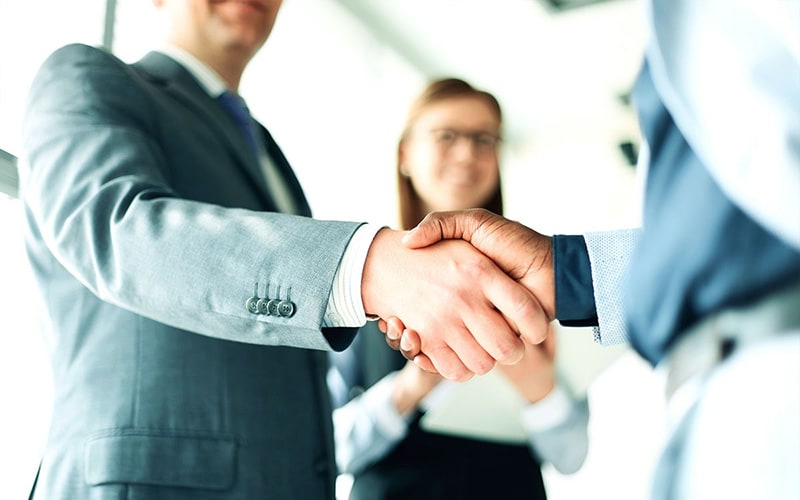 Juris Antužs, who manages the Latvian business of the renewable energy company Enefit Green, became a member of the Management Board of its subsidiary SIA Enefit Power and Heat Valka at the beginning of this year.
Innar Kaasik, Member of the Management Board of Enefit Green responsible for cross-market production, will continue as the second member of the Management Board of the Valka CHP plant. Nadezda Kornejeva-Krumina, former member of the board, is now the plant's Production Manager.
"I would like to thank Nadežda for her long-term contribution as a board member. Our attention continues to be on Valka as to contribute to the development of renewable energy in Latvia. In Valka, we produce renewable electricity from local wood chips, and cogeneration supplies heat to the homes of the residents of Valka," Innar Kaasik noted.
"We have been one of the most stable-priced home heating providers in the Latvian market since 2013 and have thus gained the approval of Valka residents. We are grateful for the trust of Valka city leaders and residents, and we acknowledge the good cooperation with the local community and government," Kaasik added.
Enefit Green is a company that belongs to the group of Eesti Energia, currently owning a total of 20 wind farms in four markets - Estonia, Latvia, Lithuania, and Poland - as well as 4 CHP plants, 36 solar power plants, a pellet plant, and a hydroelectric power plant.